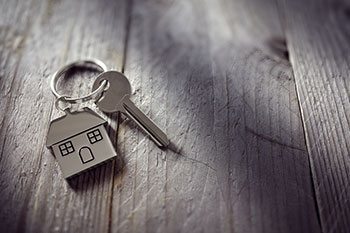 When you buy a home and make a mortgage payment, part of the payment is tax deductible, which can lower the income taxes you owe.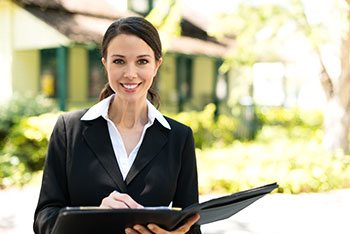 Questions to Ask Realtors
If they have not been in local real estate for several years, they have not been involved in the cyclical market that has defined our market to date.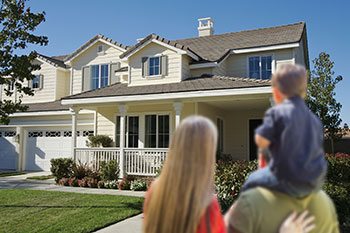 Do Research: Investigate the areas and types of home you are interested in. I can provide you with a questionnaire that helps you narrow your choices.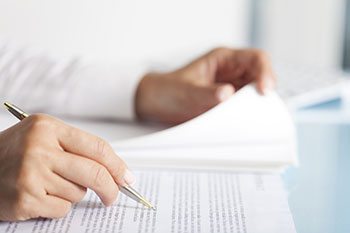 Closing costs are incurred when buying a home. When you apply for a home loan, you will receive a Loan Estimate (LE) from your loan officer.
Your Denver Real Estate Expert
Be the first to know about the newest property deals and real estate opportunities in Denver.
Sign up to receive exclusive updates.