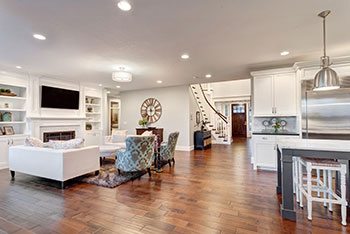 Quick Fix-Up and Cleaning Tips
The condition of your home will have a huge impact on how fast it sells, and its eventual selling price. Preparing your home for sale can pay you huge dividends.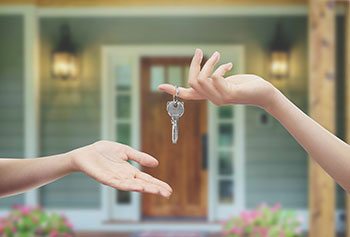 Dos and Don'ts for Selling
Serious about selling your home? Before you sign anything, read about these dos and don'ts to avoid some common mistakes that home sellers make!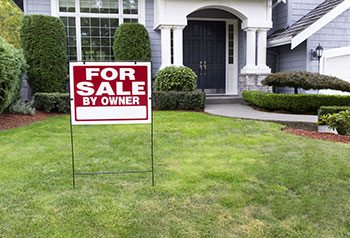 Statistics show that the best opportunity to sell your home is often within the first few weeks of putting it on the market. Weigh all the factors when pricing your home!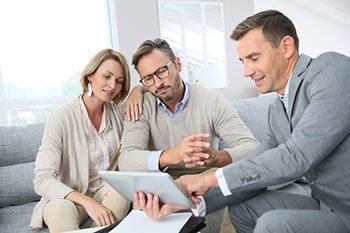 Questions to Ask Before Listing
Choosing the right Realtor to sell your home can be difficult. The following list of questions will also help you get the very best from the agent you choose.
Your Denver Real Estate Expert
Be the first to know about the newest property deals and real estate opportunities in Denver.
Sign up to receive exclusive updates.